- Thu Sep 23, 2021 8:14 am
#105904
Have been chased by a couple of 928 owners regarding the missing bungee receiver in their rear quarter panel to hold the luggage cover bungee end piece. Seems to be called an "End piece of Rope" in PET part 92855577702. So I set about getting this modelled up and have had my Day job workplace 3D print some up in Glass filled Nylon for strength.
Don't look too bad and fit perfectly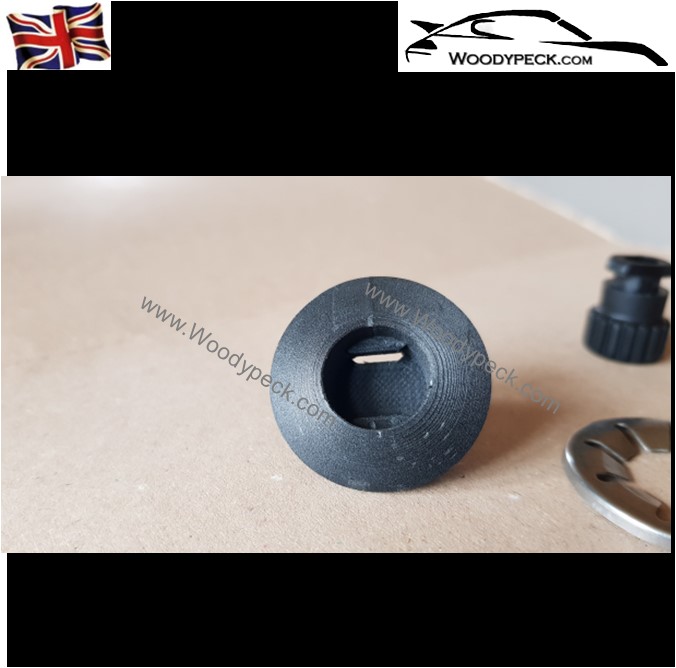 I will make them available in the classifieds for anyone interested.
Steve
Bizman928
MY88 Black 928 S4
Director at Woodypeck.com
email:-
woodypeck@outlook.com
Porsche 928 Luggage Covers, Steering Rack Bushes, Porsche Decals and stickers, all LED bulb upgrades for your Porsche and other cars, bikes & trucks.
www.woodypeck.com